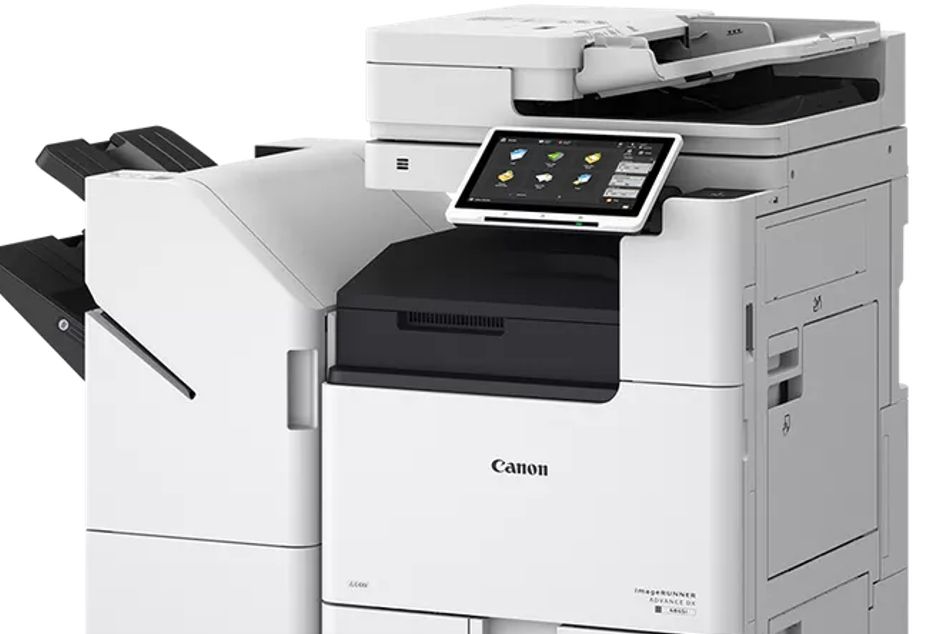 Canon Business Centre SOS
Canon maintains a network of independent business centres across Europe. The CBC concept was introduced to make Canon products and services as accessible as possible to local businesses. Aimed at supporting businesses of all sizes, CBC SOS provides a local centre of excellence and innovation for Canon products in Surrey, Sussex and Hampshire.
CBCs provide the ideal combination of Canon's globally acknowledged portfolio of printing solutions, managed print services, secure printing, cloud priting and scanning servces with regional partner's local knowledge, service and support. All CBCs provide genuine Canon products, parts and consumables, ensuring quality of service and output.
CBC SOS is operated by SOS Systems Limited, a long-time Canon Platinum Partner, based in Crawley, West Sussex. Established in 1985, SOS remains one of the few independently owned print and document management companies in the UK.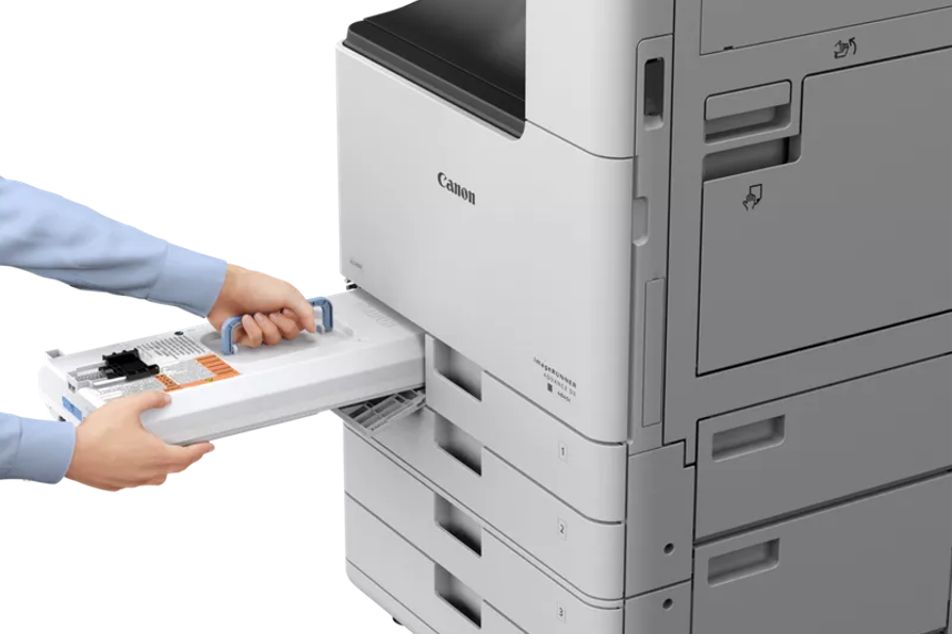 uniFlow Online
uniFLOW Online is designed especially for small and medium sized businesses. The secure cloud-based print management solutions makes it easier to reduce printing costs whilst increasing print security within your business. uniFLOW is great for businesses who want to reduce their carbon footprint by printing less.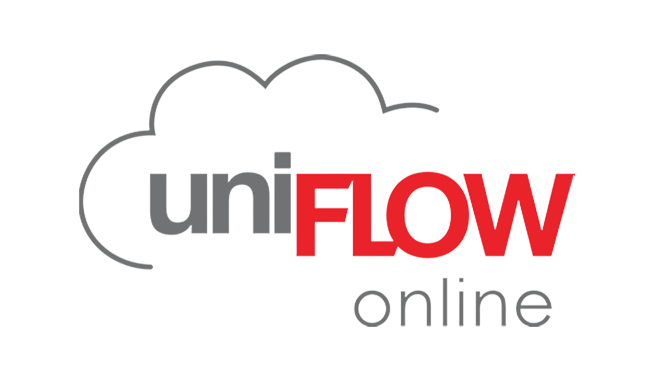 Therefore Information Management Software
Therefore allows businesses to manage, store, share and process information, seamlessly and securely, from any location. Therefore makes businesses more efficient. It helps to streamline processes, save time on storing and recalling documents, as well as giving users an easy to manage interface.
Canon Platinum Partner you can rely on
As a Canon Business Centre you can rest assured that our solutions experts are fully trained and certified to deliver the highest level of service. We are Prince2 & ITIL certified, as well as being certified to the BSI ISO 9001 standard.