Flexible solutions to meet your demands
For companies that are still archiving data, on or off site, paper and storage can be a problem. It is often costly, whether it is taking up precious floor space, or kept in off site storage. Also, the location and retrieval of manual files is often time-consuming and can be frustrating if the right document cannot be found easily.
CBC SOS offer a Bureau Scanning Service, aimed at helping our clients to make this information more readily available, searchable and secure. For businesses with strict data privacy or compliance obligations, we can provide onsite scanning, so the original documents need never leave the premises. Alternatively, we can collect documents for scanning, with the option to shred or return after digitisation.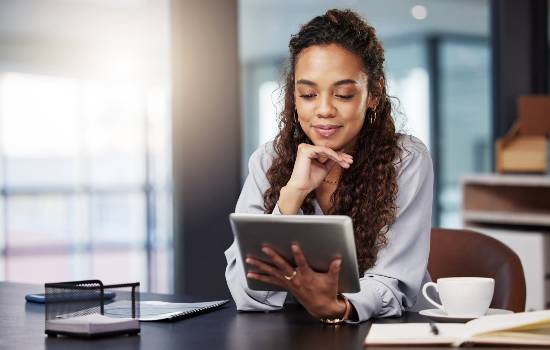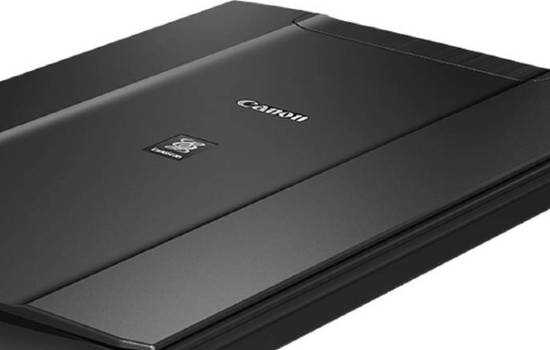 Industry leading scanning from Canon
We understand the importance of data privacy and confidentiality; that's why your data remains encrypted throughout every stage of the process. Our expert team uses high quality Canon equipment to ensure even the smallest documents are scanned accurately EG. receipts, payslips etc. Once captured, all of the files are then searchable using our powerful OCR engine. This process and attention to detail is in place to give you peace of mind that your information is being handled with the utmost care.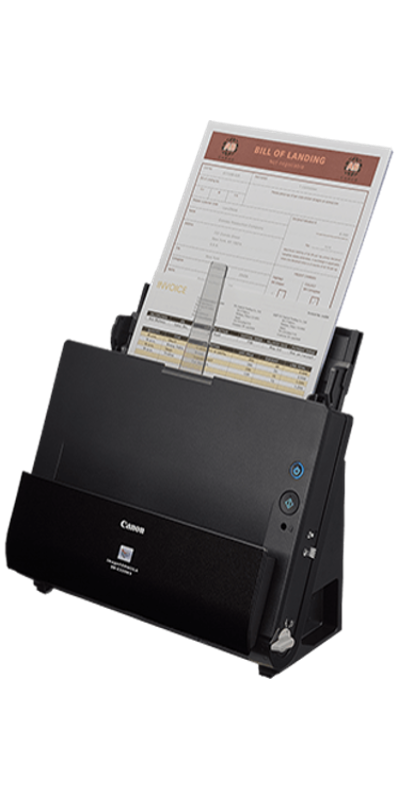 Get in contact with us to learn more about our scanning services. Our solutions experts are always happy to answer any questions you may have.