Technical Document Printers
Enjoy collaborative working and precision output with our Technical Document Printers, from 17″ (A2) to 44″ (B0). Perfect for graphic designers, architects and surveyors. CAD and CIS Printers.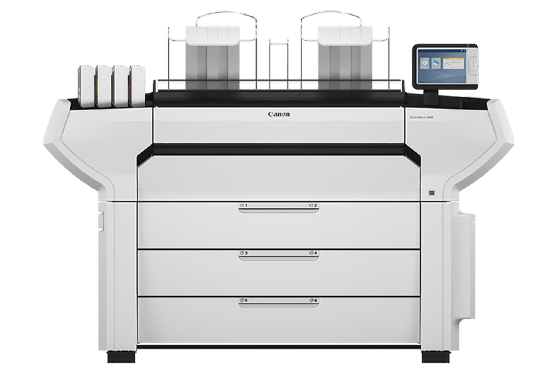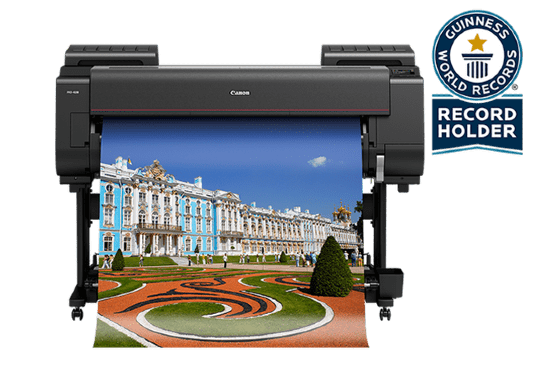 Wide format photo printers
Outstanding photo reproductions, accurate colours. Specialist Canon wide format printers from 17″ (A2) up to 60″.
Signage and POS printers
Canon Wide format printers for hard-hitting poster campaigns and eye-catching signs or exhibition graphics.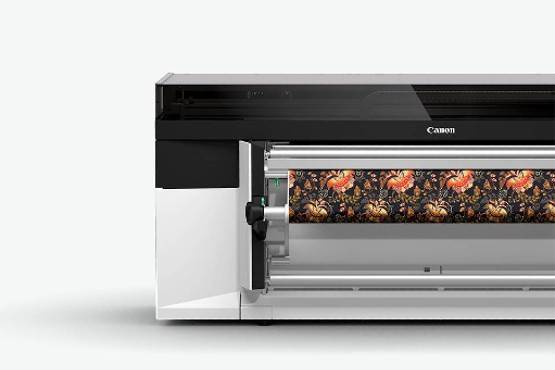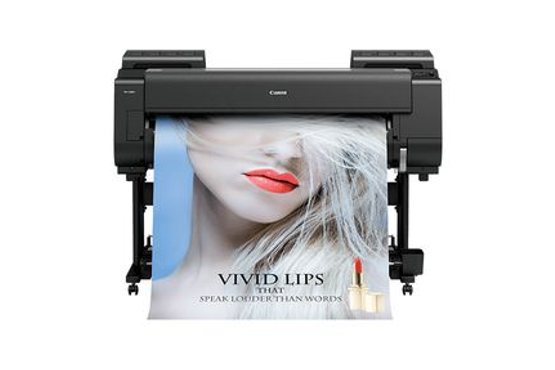 Proofing Printers
The perfect blend of consistency, precision and colour accuracy from our specialist proofing printers
Graphics Printers
Large-format inkjet printers with the world's first aqueous pigment ink for powerful colour expression. Perfect for creatives and design led agencies.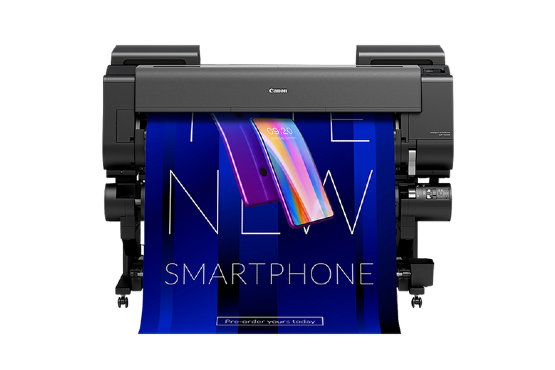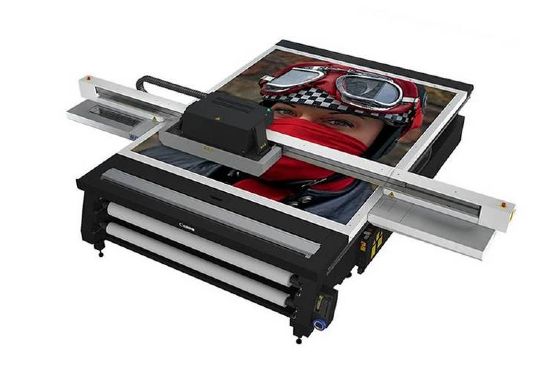 Speciality & Industrial Printers
Precision devices engineered for demanding production printing tasks and smooth workflows.
Get in contact to learn more about our range of wide format printers