Canon A3 Single-function Colour Printers
These compact printers are fast, reliable and cost-effective. Canon A3 colour printers come in a wide range of model, to suit every office need. Perfect for the home office or growing business.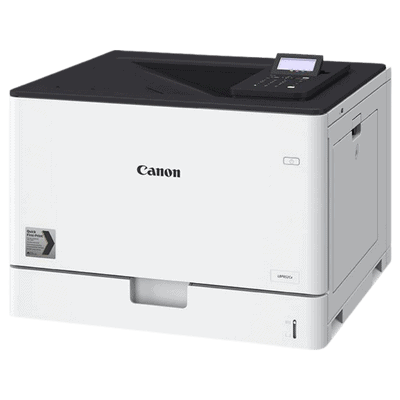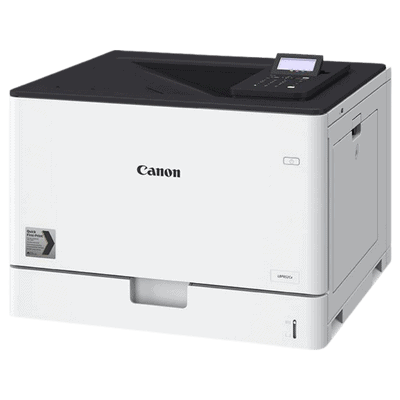 Canon A3 Single-function Black & White Printers
Black & White printers are more common than you might think. Perfect for busy work places where printing documents in common place in the workforce. Canon black & white A4 printers are reliable, fast and cost-effective.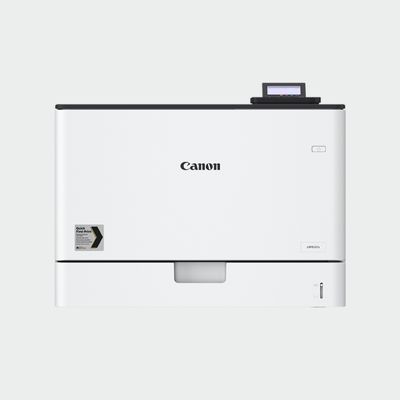 i-SENSYS LBP852Cx
Versatile and efficient single function printer offering a wide range of print options.
We'd be very happy to offer our support in finding you the next best device for your needs.
Get in contact to learn more about our range of Canon A3 Single-function printers