More than 30 years of success
SOS have been servicing clients with Canon products for more than 30 years. In this period we have seen some huge changes and challenges to the modern day work environment. Hybrid working now appears to be the norm in most professional offices, with flexibility and employee productivity being the order of the day.
The Canon Business Centre SOS is here to deliver a high level of service to our customers, as well as upholding the Canon core company values and excellent levels of customer satisfaction.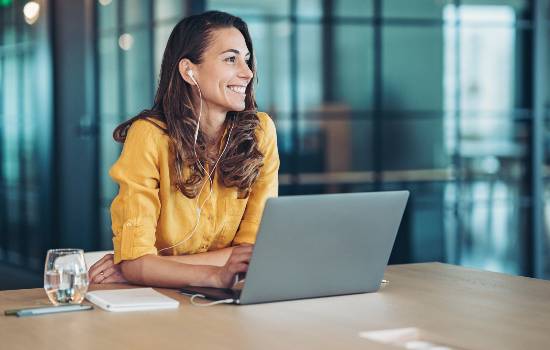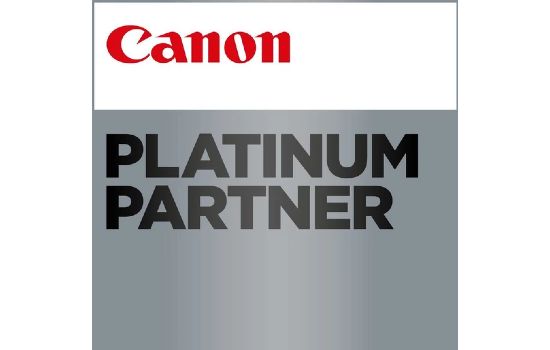 Canon Platinum Partner
As a Canon platinum partner, CBC SOS have to meet stringent criteria. Our Canon product knowledge is exceptional and varied. We help customers achieve their digital transformation objectives as well as providing top quality Canon products with the highest level of support and maintenance contracts.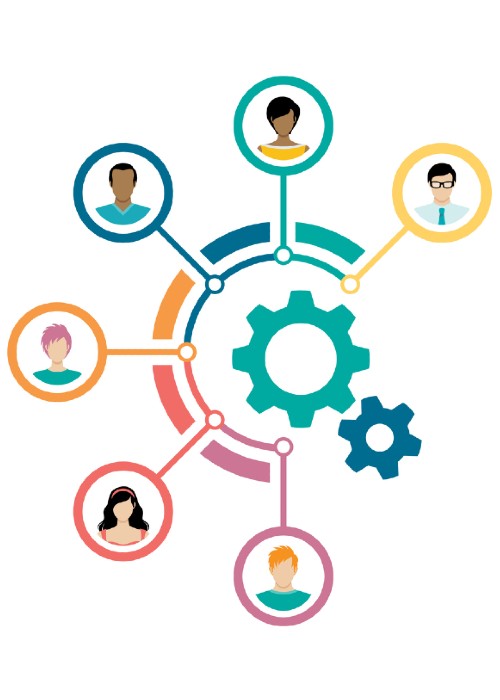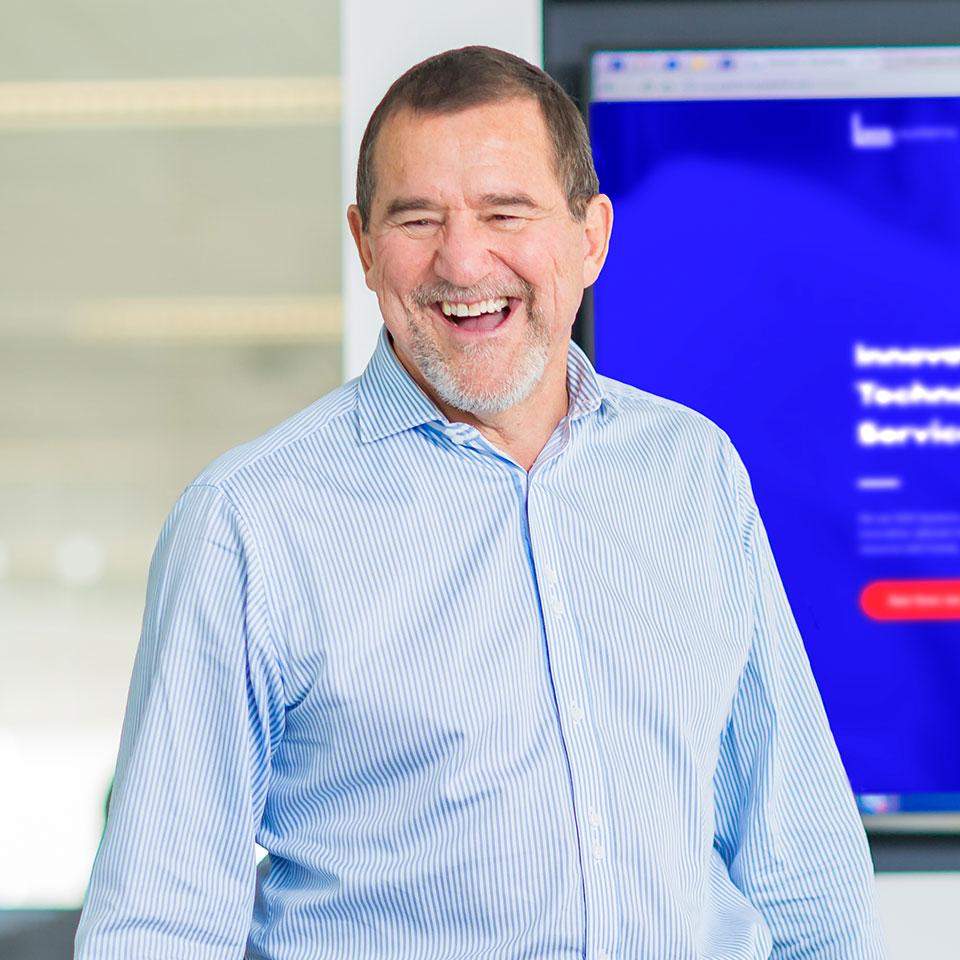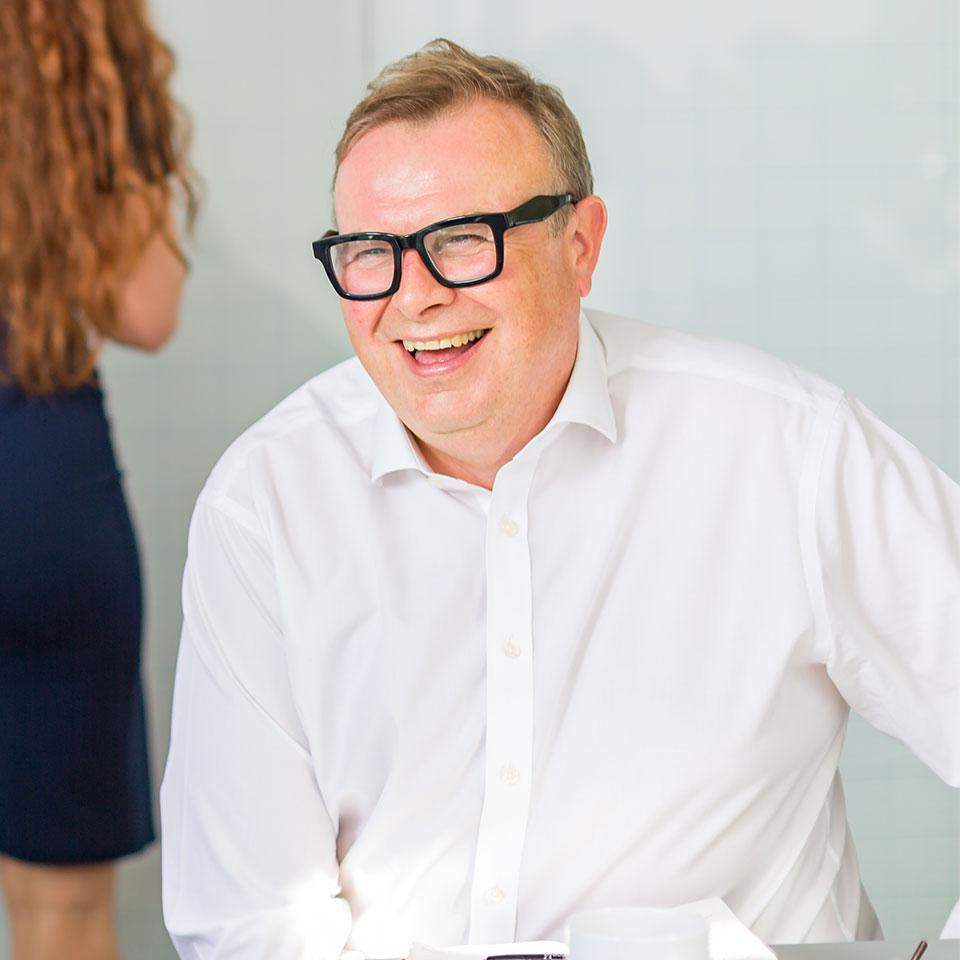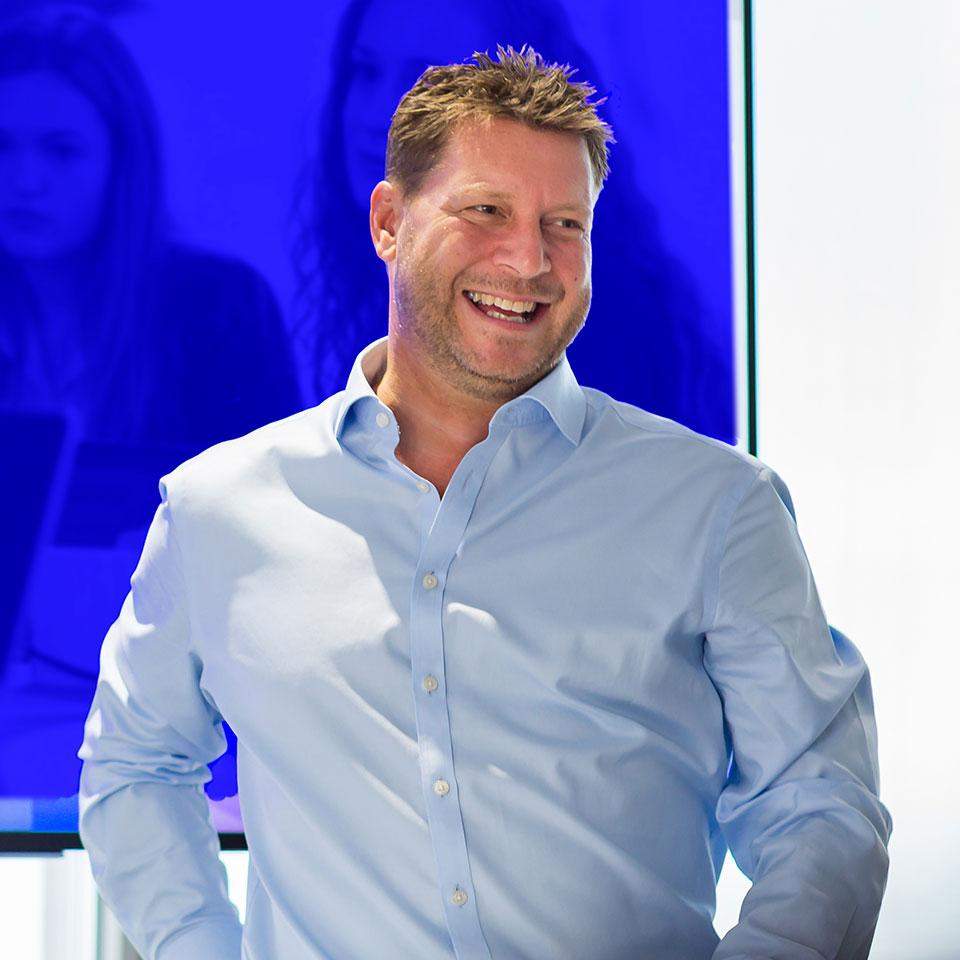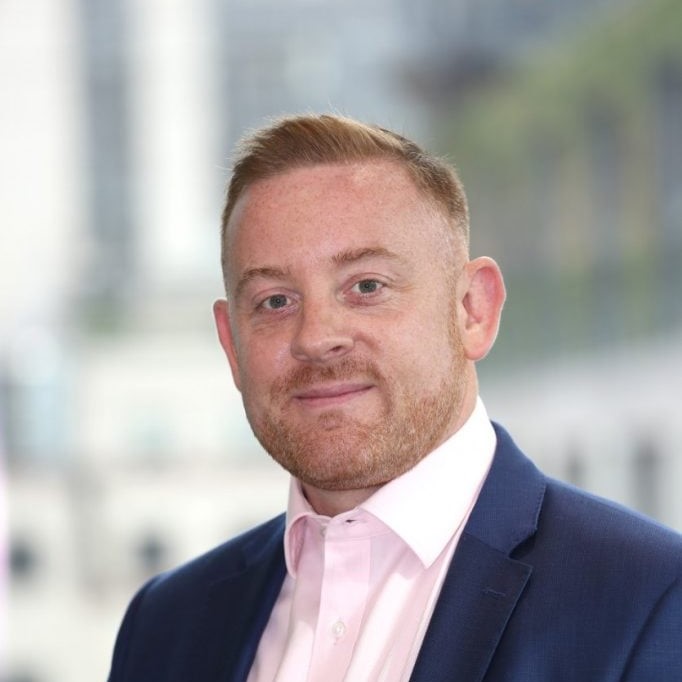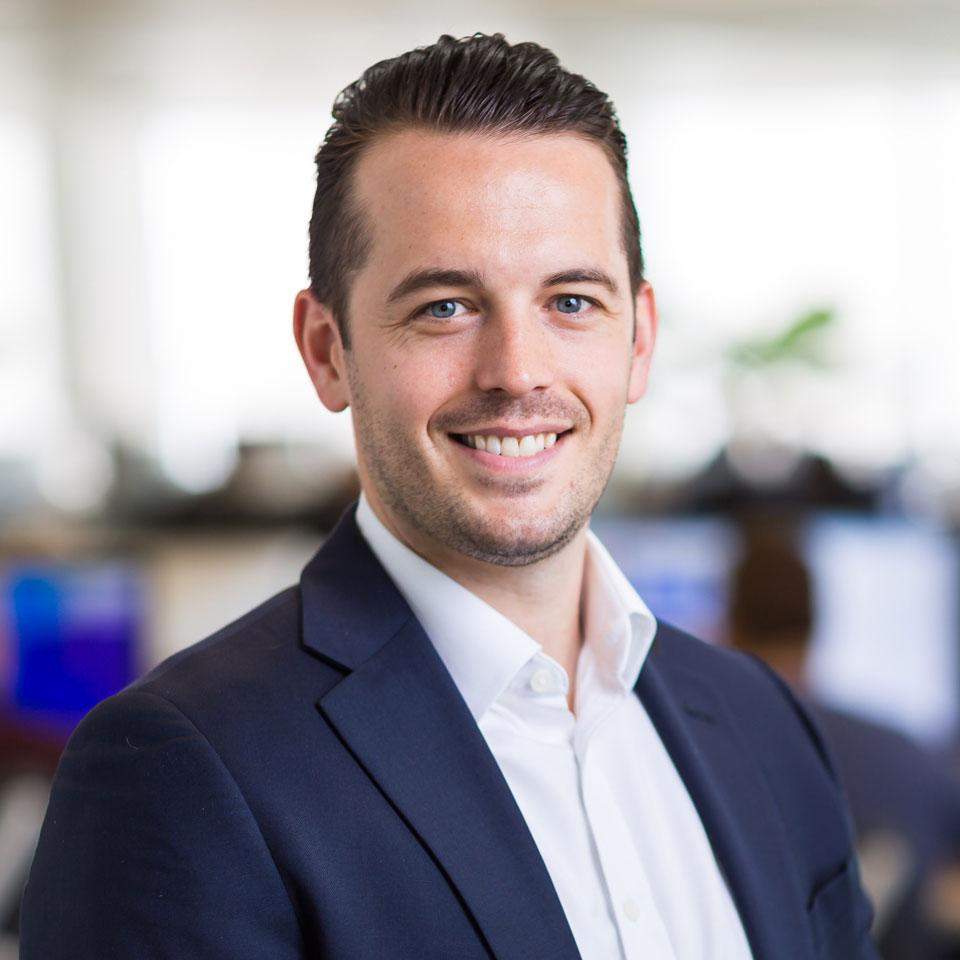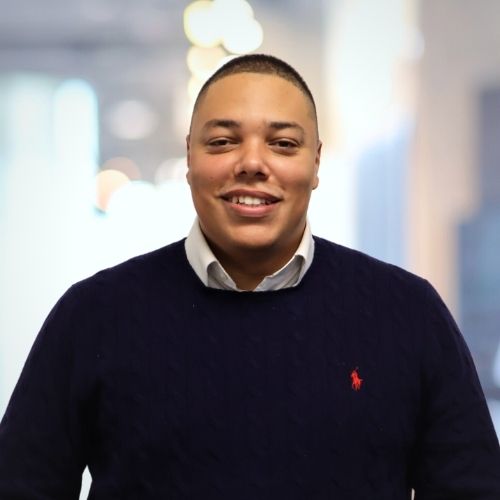 If you want to find out more about the Canon Business Centre SOS, get in contact with one of our friendly team, we will be happy to answer any questions you may have.