Flexible Support
CBC SOS is here to support your business and give you the tools to succeed. Our flexible support packages are some of the most comprehensive on the market. Our multi-tier support system enables you to get the answers you need to keep your business running.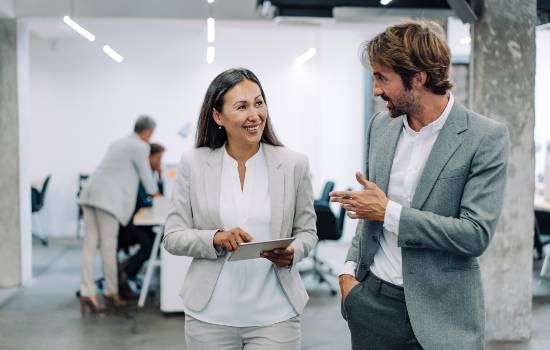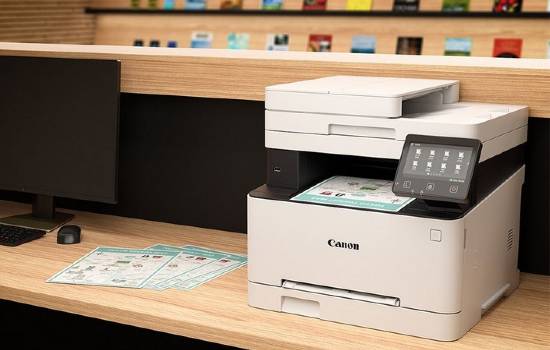 Remote Diagnostics
Our remote diagnostic tools allows for our experts to identify any potential faults with your devices. This level of service means you get access to the people in the know within minutes rather than booking a costly site visit.
CBC SOS proactively manages your devices which helps us indetify errors or faults as they come in rather than waiting for them to cause a problem for employees. Our remote system sends emails to the technical support team advising them of equipment that needs to be ordered for device maintenance. This proactive approach allows us to keep ahead of each maintenance cycle.
Remote Support
Our remote support centre (RSC) is your businesses early detection system. This has been designed to make sure we can diagnose and observe your system from a far, to get you back up and running asap.
Our advanced remote technology gives technicians the power to accurately track maintenance, patch management, device reboots and monitor all systems. If our systems detects any issues alerts are sent to our team, where we wil assess the issue and toubleshoot. 
In addition, the RSC and client helpdesk staff work together, which means everyone can access client-specific information and tools they need to complete the task. Our helpdesk staff are fully trained and are able to fix a wide range of issues without the need for a site visit by our engineers.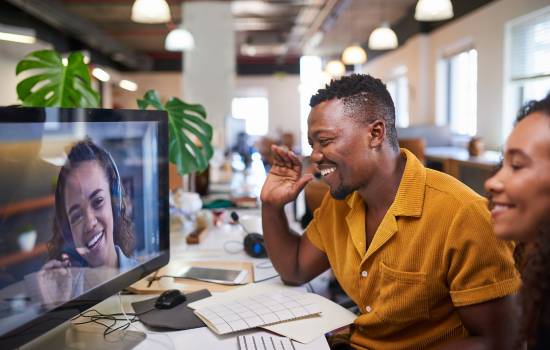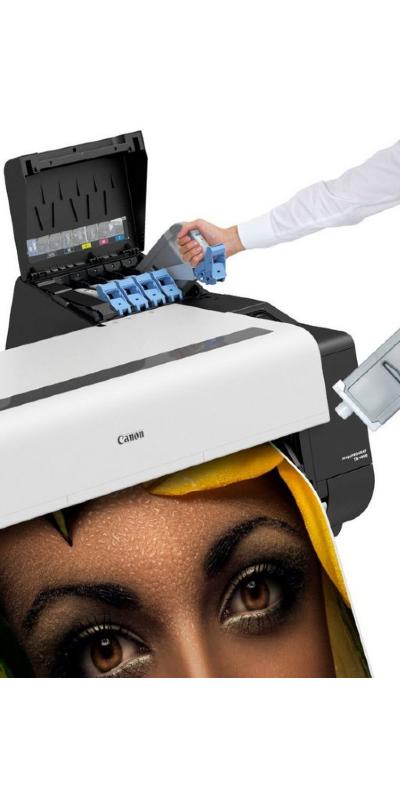 Get in contact with us to learn more about our support and maintenance services. Our solutions experts are always happy to answer any questions you may have.