Information Management Software
Store, process and manage documents
Therefore information management software, allows for busienss of all sizes to manage documents securely and efficiently. This seamless software increases employee collaboration whilse improving productivity.
File management becomes a breeze with Therefore. It is one of the industry leading document management softwares on the market and has won numberous aways for its innovation and practicality.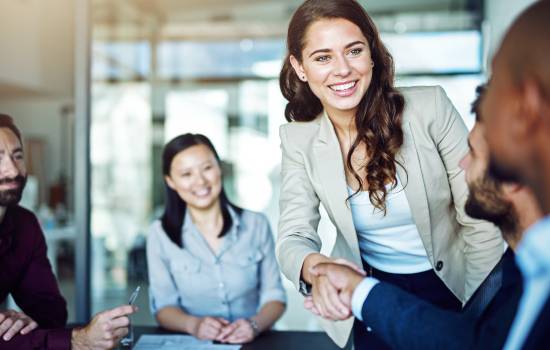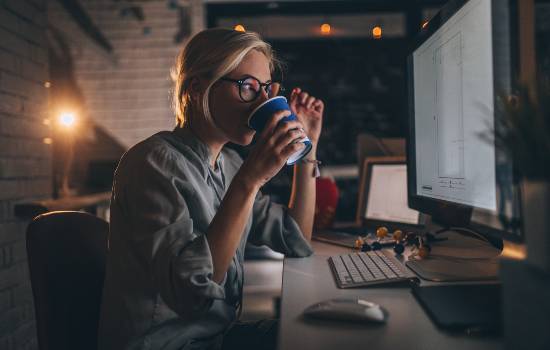 Manage documents remotely
Therefore offers users the ability to work remotely but still maintain access to the full suite of documents available when inside the office. This level of flexibility is invaluable to businesses looking to offer flexible working arrangements for employees, and provide a modern forward thinking work environment.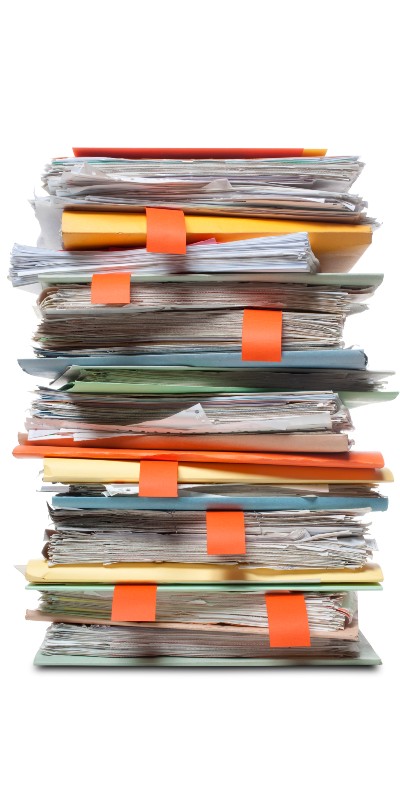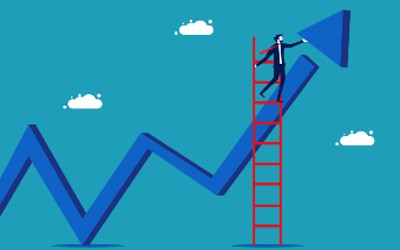 Optimise Entire Processes
A complete solution which allows for capture, storage, automation, access management and analytics.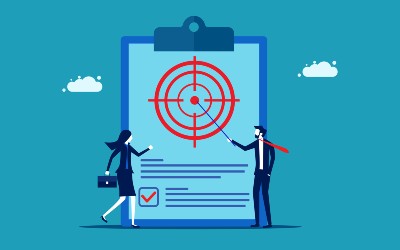 Increase Productivity
Improve efficiency by automation with built-in workflows, which make it fast to access key information.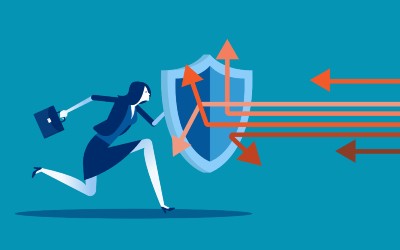 Improve Security
Control user access and permissions based on attributes or roles and define document retention policies.
Get in contact with us to learn more about Therefore information management software. Our solutions experts are always happy to answer any questions you may have.