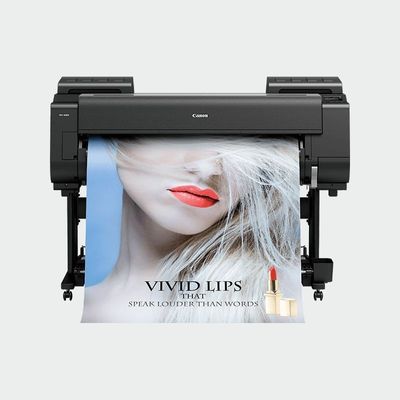 imagePROGRAF PRO-4100S
An intuitive 44inch device with enhanced security, for sharp and bold photographic printing.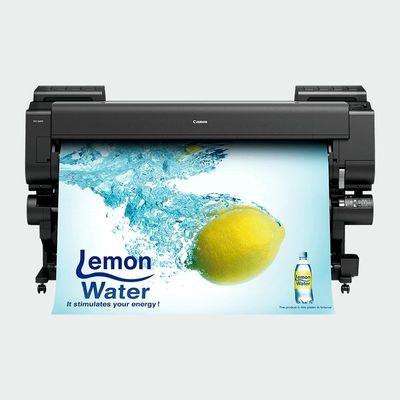 imagePROGRAF PRO-6100S
High production, 8 colour, 60inch device for secure graphic and poster printing with vivid colour impact.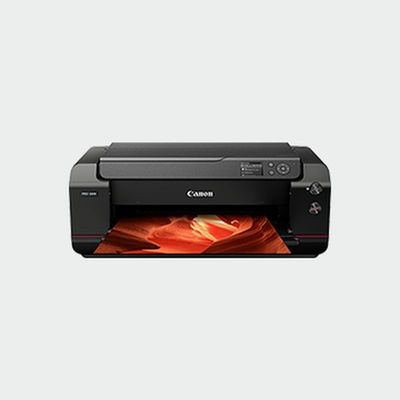 imagePROGRAF PRO-1000
Print up to A2 size in stunning quality with an advanced 12 ink system.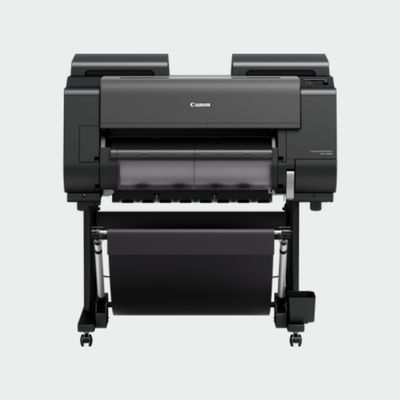 imagePROGRAF GP-2000
A 24-inch large format printer with 11-colour pigment inks, newly developed for unparalleled computer graphics printing.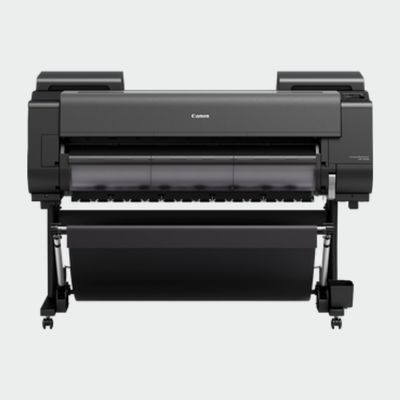 imagePROGRAF GP-4000
Produce exceptional quality computer graphics prints with an 11 colour, 44-inch large-format printer featuring innovative print technology and newly developed inks.
Get in contact to learn more about our range of Canon proofing printers