Simple & Secure Cloud Printing
Our secure cloud printing and scanning solutions, uniFlow Online, are suitable for businesses of all sizes, facilitating management of your entire print environment. Our solutions improve document security, control printing costs and increase productivity whilst reducing internal IT overheads.
They have all been designed to meet the needs of businesss who do not want to invest in, or manage local servers, but still want to control the printing process and benefits from flexible scan workflows.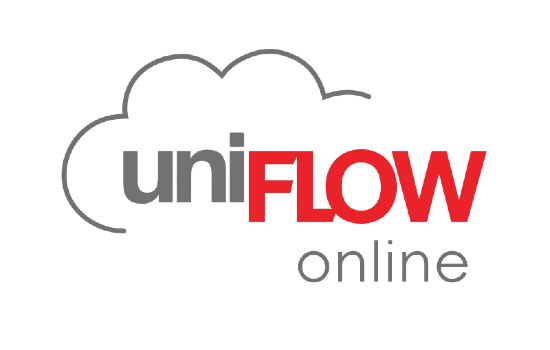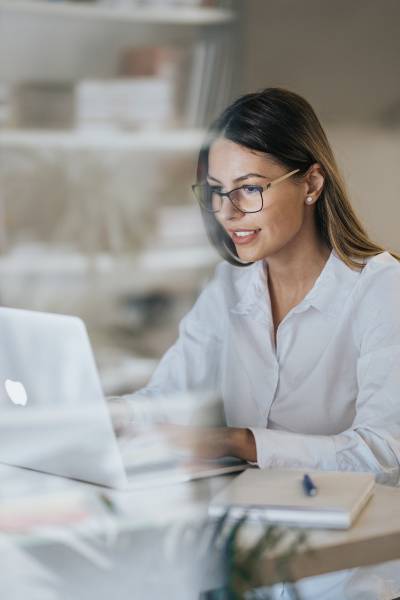 Access Control
Choose from a range of flexible authentication methods, including PIN, ID card, mobile phone and more.
Mobile Printing
Effortless guest and mobile printing. Jobs can be submitted via eail., web browser or a secure mobile application.
Document Security
No more sensitive documents left on printers. Print jobs are only relesed once a user has been authenticated at the chosen device.
Scan To…
Scan securely to an email address or a variety of public cloud apps you may already be using, including Dropbox, OneDrive and more…
Policy Enforcement
Manage acces to assets and functionality with advanced policy enforcement on a device, group or user basis.
Business Intelligence
Effectively track, print, copy, fax and scan usage inside your business. Accurately allocate costs to individuals and departments.
Get in contact with us to learn more about our secure cloud printing uniFlow services. Our solutions experts are always happy to answer any questions you may have.