Arizona 6100 Mark II Series
A reliable, easy-to-integrate, high-volume true flatbed flagship printer that has been purpose-built for producing exceptional print quality and the highest productivity for a wide range of rigid media applications.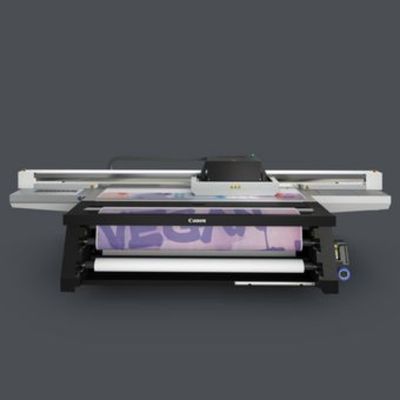 Arizona 135 GT
Access new, profitable opportunities with stunning applications on a vast range of media with this UV flatbed printer, and for less than you might think.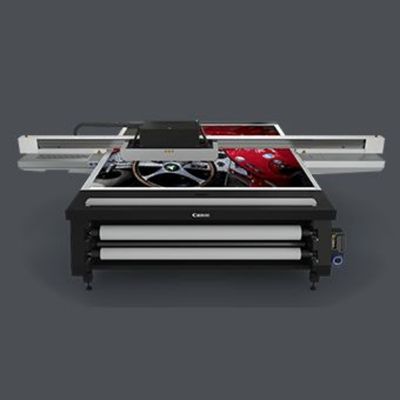 Arizona 2300 Series
True flatbed printers based on UVcurable ink with FLOW technology.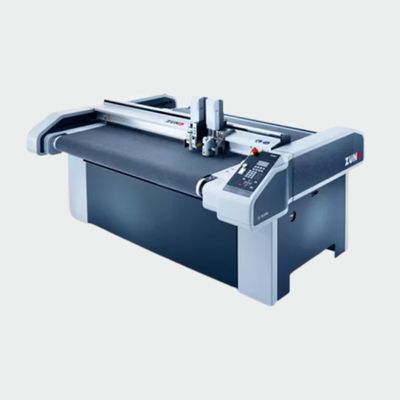 Zünd S-Series
Automate and streamline your workflow with a digital cutting table made for fast, dependable and versatile display graphic production.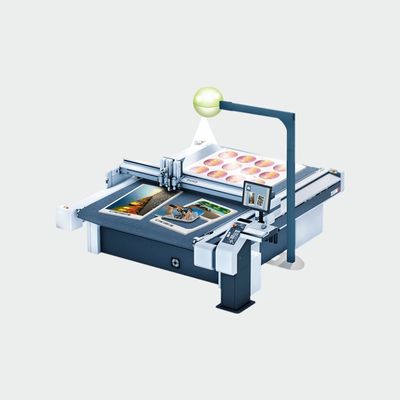 Auto Pilot
Streamline digital workflow productivity with one-click automated finishing.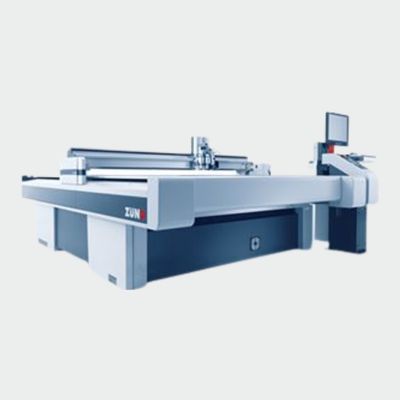 Zünd G-Series
Achieve outstanding flatbed cut quality, productivity and versatility to fast-track your display graphic applications.
Get in contact to learn more about our range of Canon Speciality and Industrial Printers.