Ink and Toner Supplies
If you need ink and toner cartridges for your printer, we supply genuine Canon cartridges which matche your specific model and requirements. Please click the button below to enquire.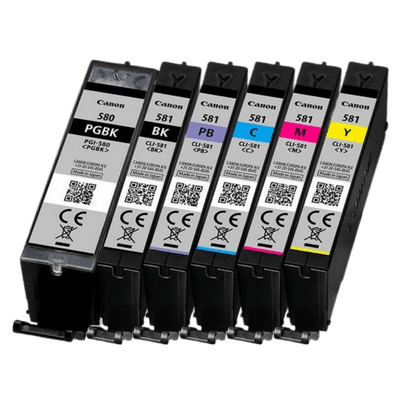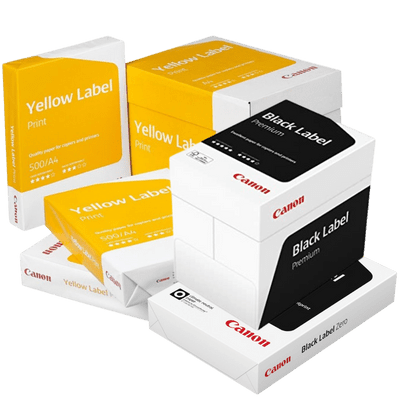 Paper Supplies
Canon printer paper comes in a range of thickness and sizes for all your printing needs. From standard A4 paper for professional documents and personal letters, to durable A3 size for powerful presentations and business reports.
Get in contact to learn more about our range of printing supplies we offer.