Print Landscape Consultations
SOS offers advice and guidance on all aspects of print management; from the latest product innovations to flexible financing, how to align technology with business objectives and how to help meet your sustainability targets.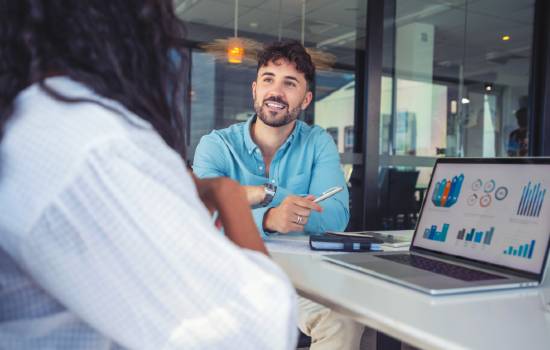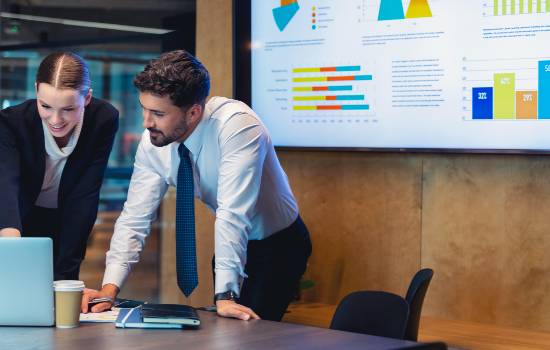 Printing Solutions Audit
An analysis of your current systems will identify areas where new or emerging technologies can deliver process improvements, plus ways in which we can extend the life of legacy infrastructure, ensuring you make the most of your current investment.
Solutions Design
Our solutions experts are versd in creating bespoke solution designs to get the very best out of your environment. Our experts are trained to spot road blocks and uncover creative solutions to problems.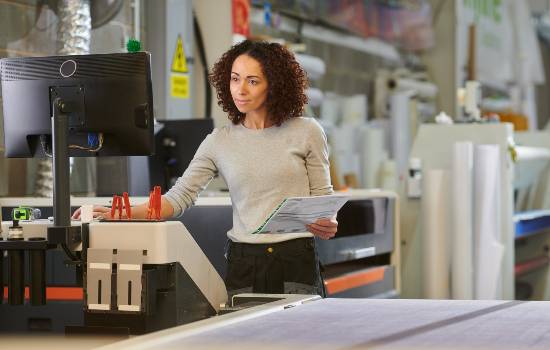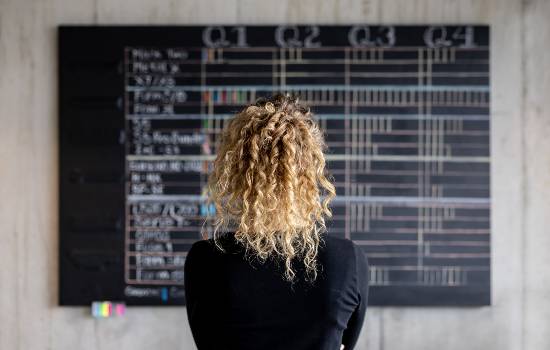 Deployment / Project Management
Having the right people steering the ship is one of the most important aspects of a project. Our project management solutions enable for seamless project delivery to get your business back on track.
Solution Optimizations
Under-utilisation and inefficient work processes combine to cost busienss thousands each year. Our solution optimization services, looks to streamline processes and build better utilisation for existing infrastructure and software solutions.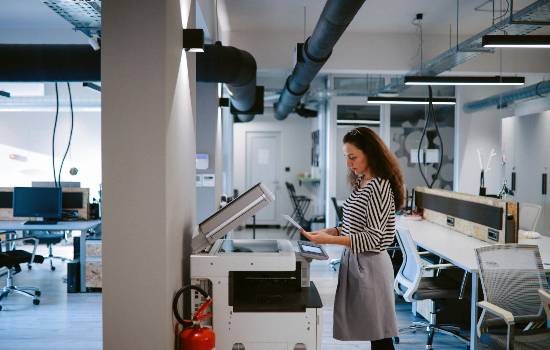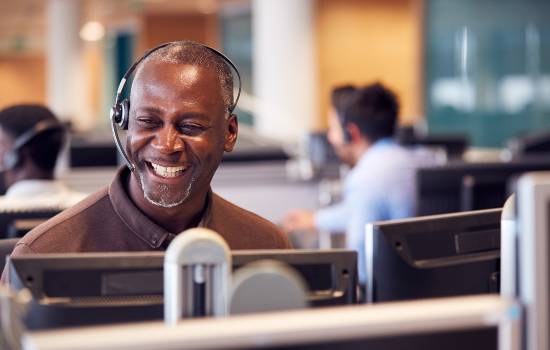 Maintenace and Support
Our maintenance and support contracts are some of the best in the industry. They is not much we haven't seen before and our experts are well versed in tackling even the most complex of issues. As a Canon busienss centre we have the product knowledge to support all of your solution needs.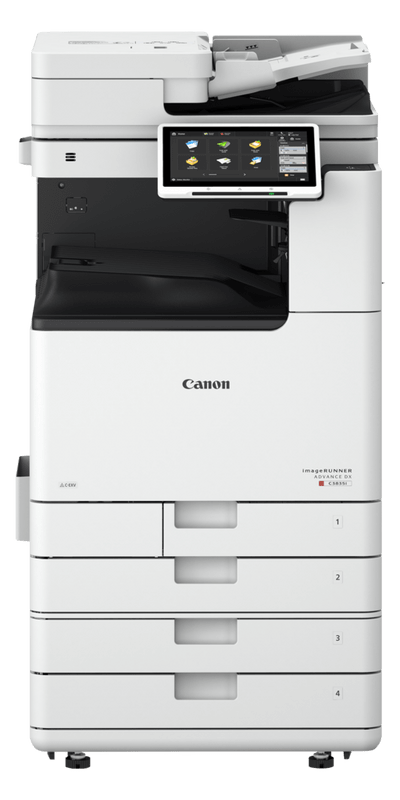 Get in contact with us to learn more about our professional services. Our solutions experts are always happy to answer any questions you may have.