Process automation made simple
Focus on your business while Scan2x captures your docuements. Advanced technology automatically applies the right settings, recognises key data and transfers it to the right place. It really is that simple.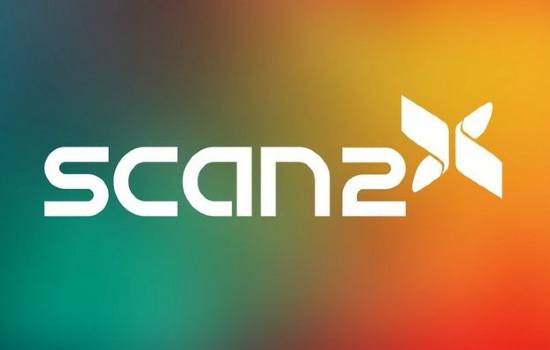 GET IN TOUCH
Get in contact to find out more about our process automation services
Always intuitive
An icon-based interface makes operation easy, while automated processes instantly recognise documents, select the correct settings and extract the required information.
Efficient workflow
Sophisticated technology recognises your scanned documents instantly – for example, automatically forwarding a scanned invoice to your accounts department.
Complete transparency
Place security, compliance and accountability at the top of the agenda with user PINs, optional swipe cards or a fingerprint reader for a responsible and secure paper trail.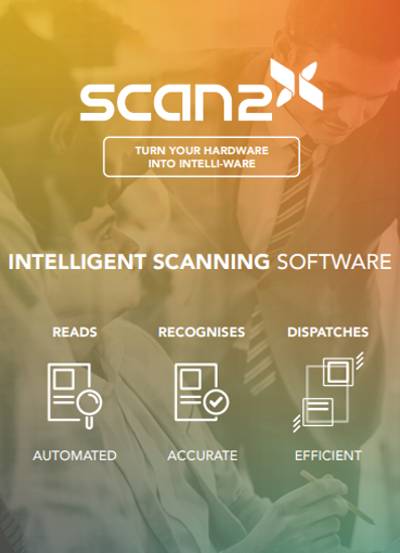 Total compliance
Ensure compliance with ever-increasing regulation, including redaction of sensitive personal data to aid with GDPR adherence.
Cloud-hosted or on-site
Choose the set-up that best suits your business with on-premises installation or fully managed online subscription.
Easy integration
Enjoy integration with Therefore™, Sharepoint™, OneDrive™, Google Drive™, FTP, cloud and web services and databases for unbeatable productivity.